07-10-2007, 09:41 PM
Beartooth Regular

Join Date: Feb 2004

Location: Peck, Idaho

Posts: 12,619
Photobucket and posting photographs.
---
I like to use Photobucket. It's free and once you join you can post full size (within reason) pix.
I like to size my photos down to 8 inches wide or tall before I post them to an album in photobucket. there are several software programs that will do that. I happen to use Photoshop Elements, but there are some free ones available.
Once you have an account there you can resized and post your photos.
Here's the address.
http://s136.photobucket.com
Here's an idea of what your pix can look like when you post them.
Indian Paintbrush.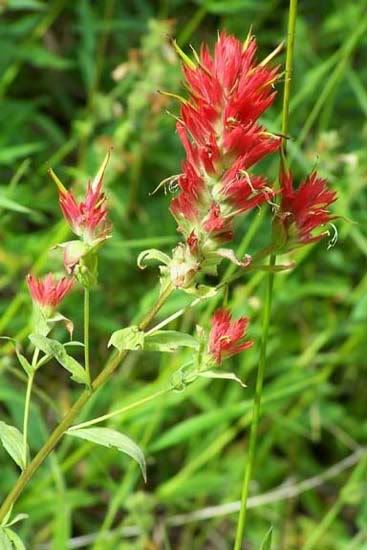 Idaho Camas near Grangeville.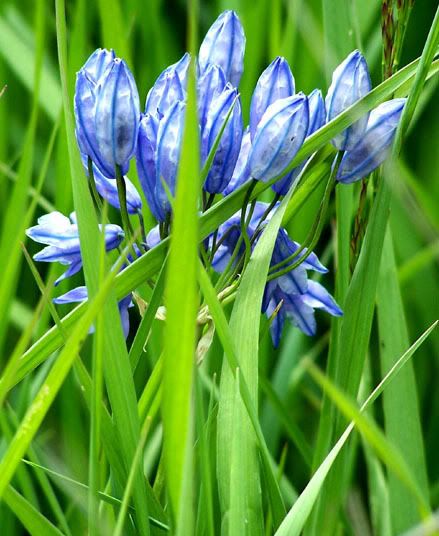 Bee on a flower.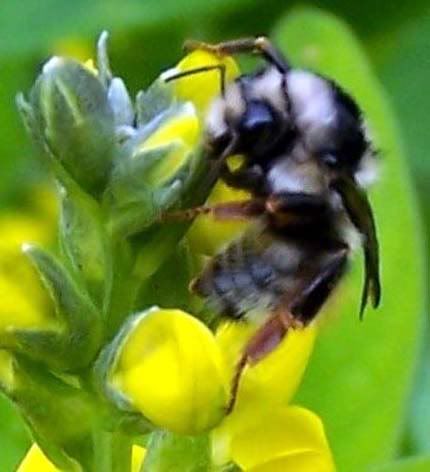 __________________
Bob from Idaho