07-12-2007, 07:28 AM
Beartooth Regular

Join Date: Feb 2004

Location: Peck, Idaho

Posts: 12,619
Quote:
Originally Posted by recoil junky
Bob, that was on the Montana side.

Q, I'm missing the taste of elk steaks, fried in REAL butter with mushrooms and onions. MMMMMMMM GOOD!! I didn't harvest an elk last year but I have a feeling I'll get one this year.

RJ
Boy that's some pretty country on both sides, especially the Montana side. I sure can remember the steaks. We used to slice up the back straps and you could cut them with a fork on occasion. The smell of that cooking and the taste on a frosty morning. Steak and eggs for breakfast with a few pounds of fresh hash browns to go around and one three burner camp stove just making toast. What memories!!!
Last year I didn't put up an elk camp. Between the wolves and 150,000 hunters camped on every flat spot and my inability to get far off the road anymore my elk hunting is about over. Thank goodness there's lots of deer left here.
Up near Lolo Pass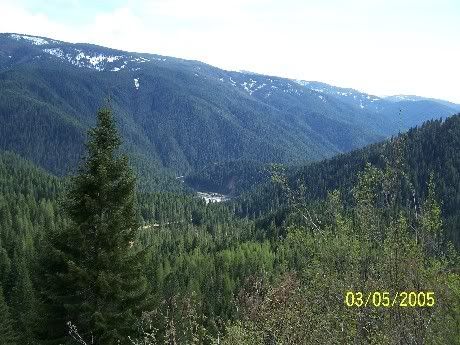 Top of French Mountian above Pierce Id. looking toward Montana.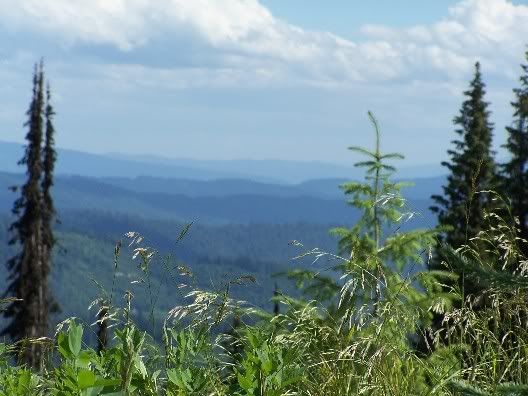 Heading down to The North Fork of the Clearwater for a spring bear hunt.
__________________
Bob from Idaho