I just wanted to share with you some of the places near where I live. These places are pretty, but no more so than a million places all over this beautiful country.
Elk up on the headwaters of the Northfork of the Clearwater.
Lolo Creek that flows into the Main Clearwater just below Kamiah Idaho.
Orofino, Idaho on the Clearwater River where I was born and grew up.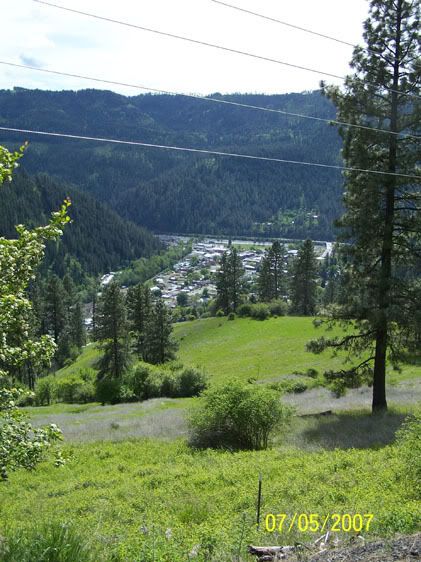 French Mountain elk country out of Pierce, Idaho. A place where I've hunted for 40 plus years.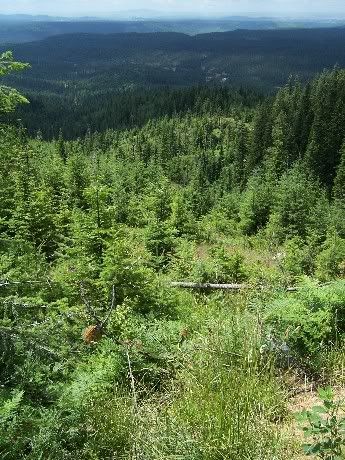 Orofino Creek, My dads home place lies along this creek. We grew up eating deer. I don't think I even tasted beef til I was six years old.
Dwarshak Lake now begins 80 or so miles of slackwater on the Northfork of the Clearwater river into some of Idaho's best deer and elk hunting.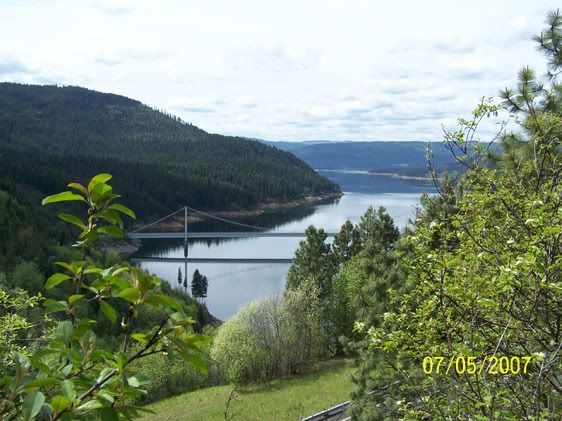 Recreation Idaho style. The middle fork of the Clearwater River.