I started having the same problem with my Remington in 54cal. Where the problem is is in the bolt it's self.
You have to take the bolt apart/down and clean the insides out real well even to the point of polishing the striker. Never use oil or grease to lube the bolt either as the tolerences are so tight it will cause striker freeze during cold weather. Lube it with some thing like dry slide.
Yes some people did find the fireing spring a bit on the weak side they claimed. You can get a stronger spring from I believe brownnells.
I did convert the 54 to 209 primers with the Canadain Kit sold thru Cebelas. I was less than impressed with the results so my 50 cal still uses #11 caps, I use CCI magum caps with it with out a problem.
The bolt take down tool is very handy if you have a Remington rifle and nearly a must if you own a model 700 ML.
On end.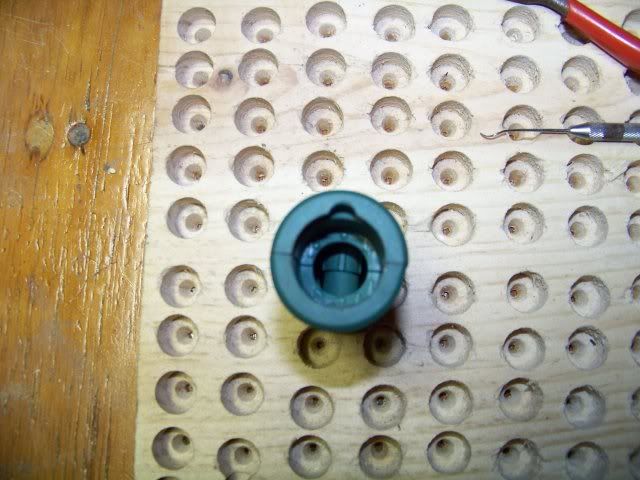 Taken apart and on it's side.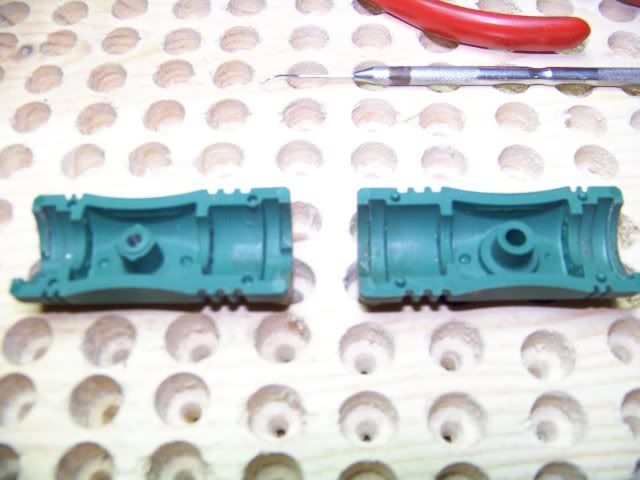 I bought it at Gander Mountian several years ago.