The Smiths are very accurate. The Colt's can and can't be. Depends on the individual gun. Smiths new K frame 22 lr. the model 17 is an excellent gun.
If your looking for top accuracy then most of the target autos are the ticket. I enjoy shooting a revolver and have several, but If I'm going to compete in any 22 target competition I and every other target shooter uses a semi-auto.
Think about why that is. Their simply more accurate than revolvers.
I have a little Rossi four inch stainless revolver that is very accurate and I've had both the K22 Smith and the Smith Kit gun in a four inch. All these were accurate by revolver standards, but for shear physical accuracy nothing beats a good target auto.
I have a Clark modified Ruger MKII that will almost outshoot most rifles.
My 22 Revolver, great to carry and fun to shoot.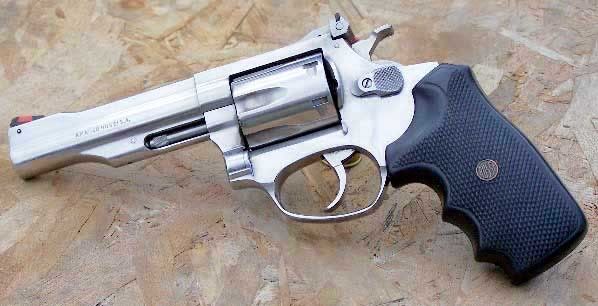 My Ruger target auto. Super accurate and has a trigger that breaks like glass.