close, I have a low wall in .22, and it's sure a shooter. It's a tack-driver at 75 yards.
I have the Uberti Creedmoor sight, and contacted MVA and had them make a spirit level clip for me. I also bought their front sight inserts.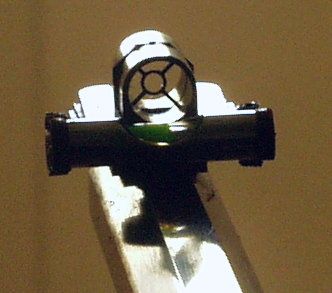 After all that, you can't go wrong with Lee Shaver.
I also shoot it with a Hadley eye cup, which is Lee Shaver.
The variable aperture lets me adjust for the light conditions and get the most effective depth of field.
Since it doesn't apply, I'll stay away from the ammo I like to shoot.
Here's the sight image on my favorite insert.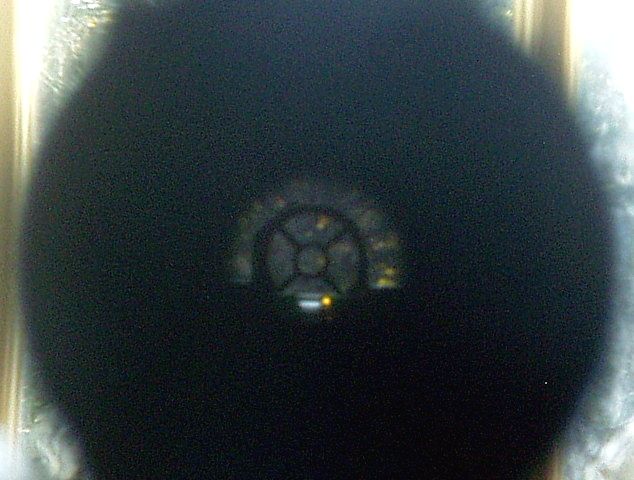 you can see the level bubble bdc
and here she is overall - I've since replaced the buckhorns with a Marble's folding rear

here's my daugher loading, but you can see the Hadley cup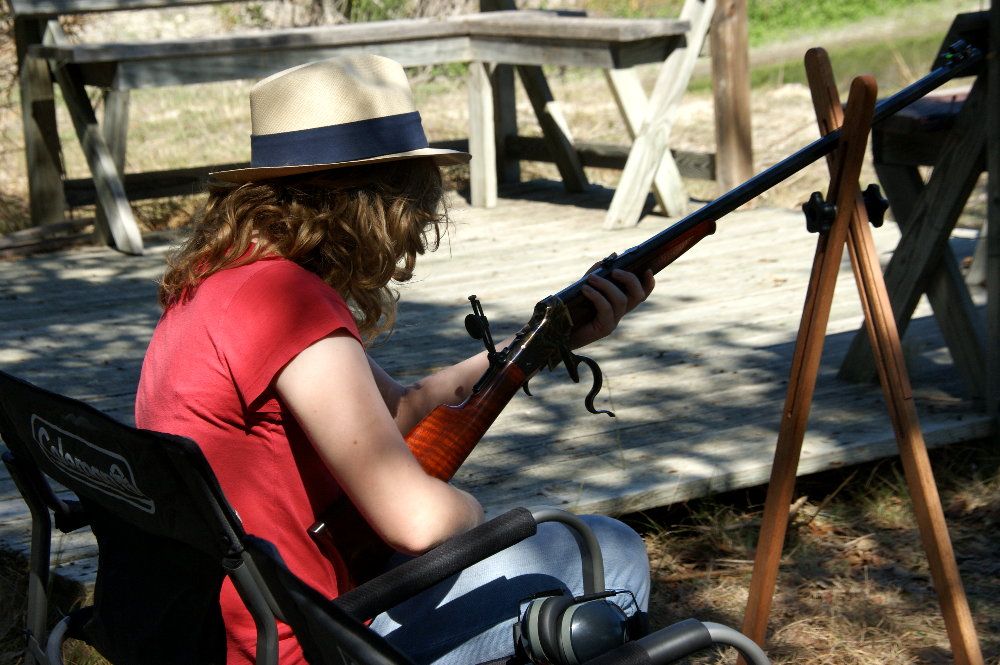 .38-55 would be a hoot - great round.