Discussion Starter
·
#1
·
I am reloading some .45 ACP brass and most of them are jamming on the way into the barrel. When I use factory loads in the same gun I do not get these same jams.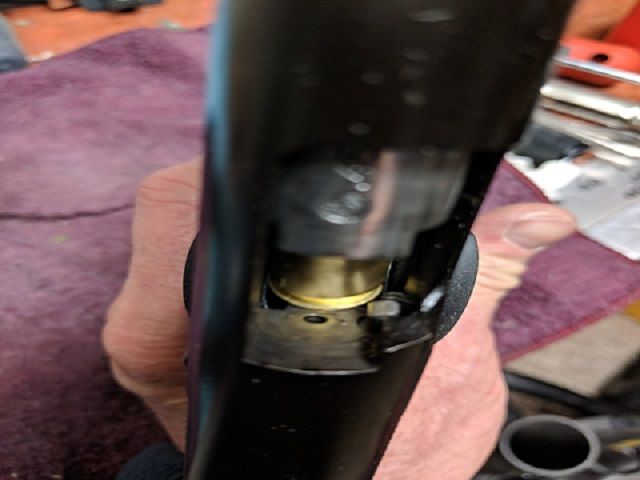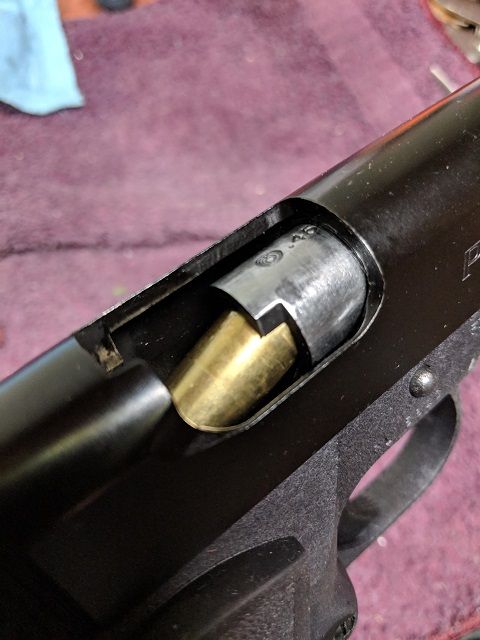 I am using 200gr FMJ FP with COL 1.22" on brass that's only been fired once in a Para Ordinance P14. I have an RCBS press with RCBS dies. I have cleaned, prepped, and sized the cases prior to loading also confirmed case length, deburr the inside, and chamfer the outside edge. Am I expanding the case too much before seating? Should I chamfer more of the outside edge? Should I engage more of the taper crimp in the die? I am worried about putting on too much of a crimp, wouldn't this affect chamber pressure? Or am I missing something else in the process?
While I am still a novice here I have done a fair amount of reading and looking forward to any tips or direction you can provide. I have had great success in reloading 9mm with all kinds of recipes and bullets without having any jam or firing problems....yet(knocks on wood).