Hello,
I just bought a cute little Single Shot Schuetzen rifle at a local gun show. Its a commercial A. Francotte Martini in 22 short caliber. I've been trying to determine the approx date of production and was hoping that perhaps someone might have an old A. Francotte catalog showing this rifle.
Please don't ask if its for sale ... its not! I'm researching this rifle for info for up-coming magazine article.
Here are a few pictures and specifications. There is a Brass Plate in the stock that says - "SOCIETE SUISSE , DE TIR DE PARIS" - It has a 28" Octagon Barrel - Double-Set Trigger (facing) - Swiss Butt - Tang sight - Windage adjustable front sight - weighs 10# - 6oz - Scope marked "8x - 50ft - 200yds & over" (no maker mark) - markings .... "Bbl No. 947 - "FD CHAVE A RENNES" - DB - 7 - 61 - "FRANCOTTES PATENT" - Belgium Proofs. - SEE LAST PHOTO ...
Thanks in advance for any help you can give me. I really appreciate it.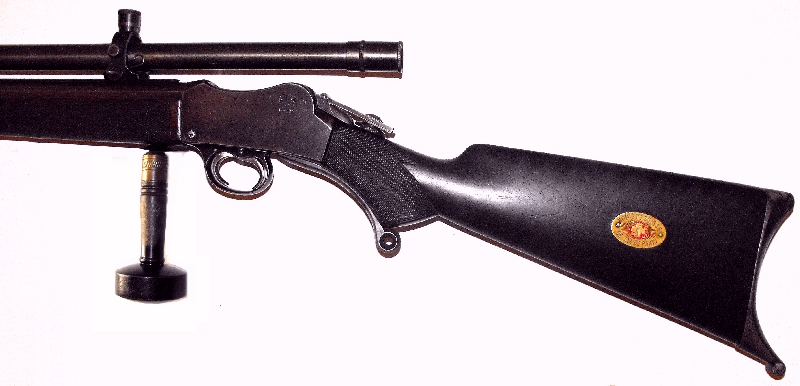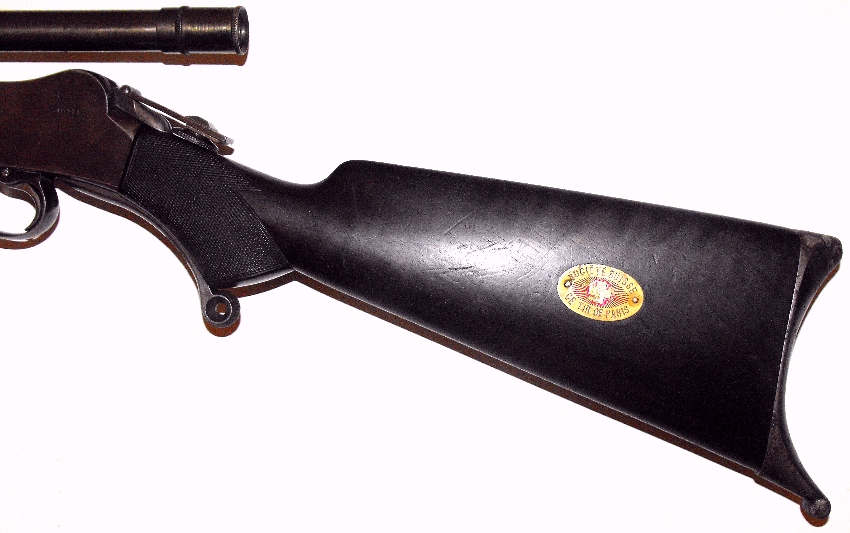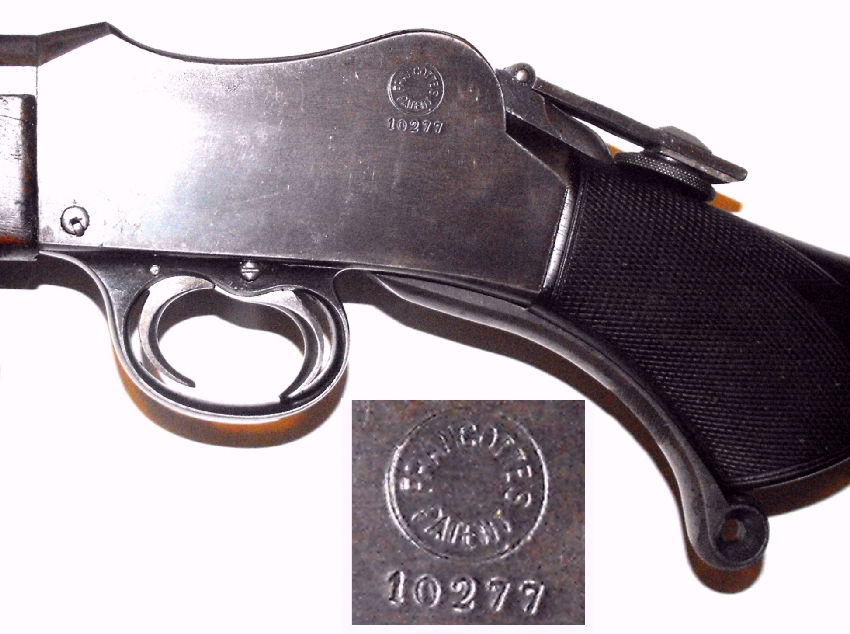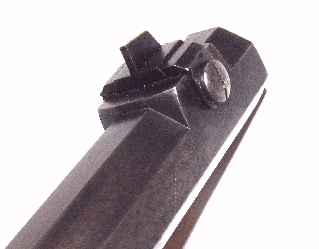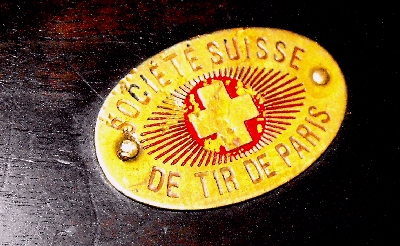 Back to top