Discussion Starter
•
#1
•
I got a new 359RD190 grain mold last week. I originally bought this mold for a myriad of uses.
*Heavy bullet for my GP100
*GP bullet for my 14" .357 Max T/C
*Plinking bullet for my .358 Winchester
So after making my first batch of bullets on Friday, I did some research on what people were getting out of the Max contenders with this bullet and the results were impressive!
20-22 gr of H110 running this bullet out to 1800-2000fps.
That's close to 35 Remington performance using 10 grains less powder! Where do I sign up? So this inspired me to dust off my .357 Max barrel. Up until today, this barrel had open sights, but I robbed the 2x Lepould scope off of one of my other barrels.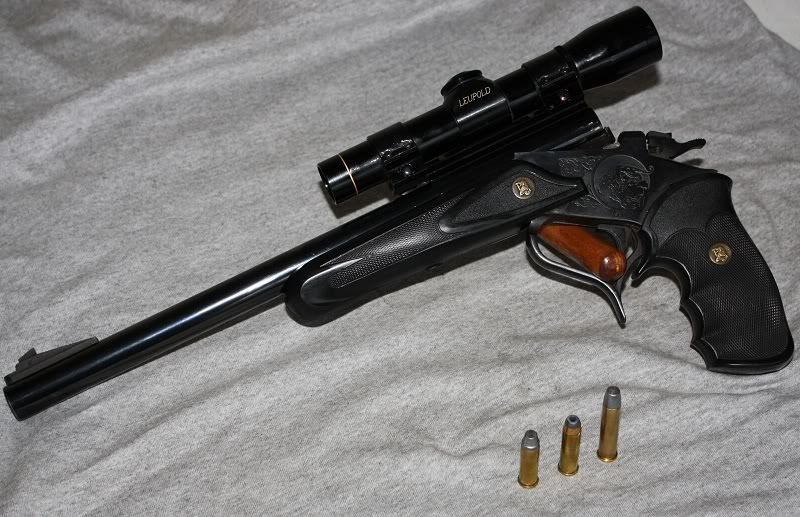 One of the really cool things about this pistol is you can shoot 38/357mag ammo in it too. It makes for a very versatile pistol.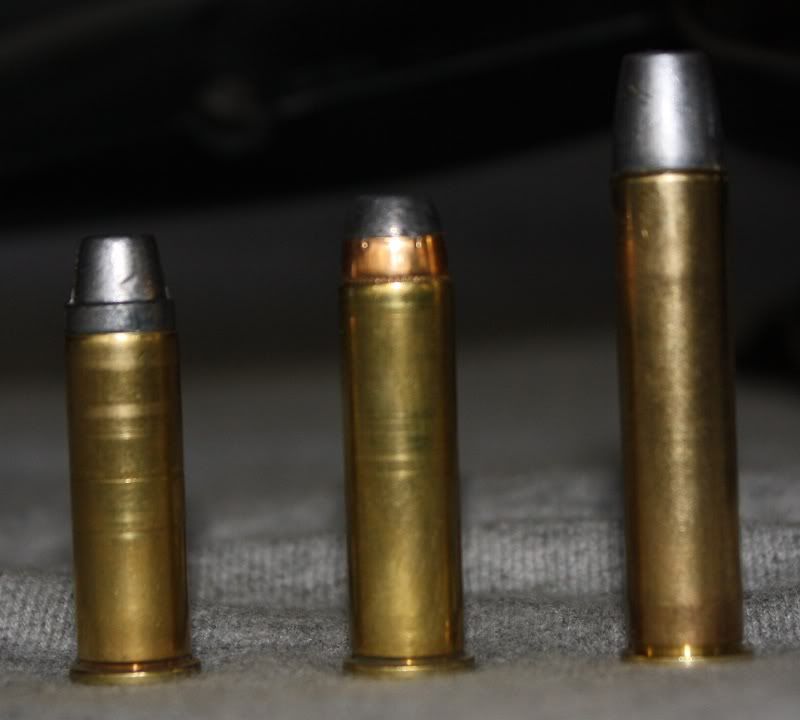 L--->R
850fps 38 special 158 load
1400 fps 125 JHP load
1900 fps 190 RD lead load
Anyway I haven't shot this thing in forever and dusting off old guns out of mothballs is kind of like getting new guns for free.
I'll report the results once I get this thing out to the range here in the next few days.
Take care.
Matt