Discussion Starter
·
#1
·
Hello everyone. I hope I'm posting in the correct place... My grandfather recently passed and left me a Mauser which he simply labled 'German Mauser'. He had explained to me many times that he intended to leave it to me, but I guess because that discussion always involved his eventual passing I never asked much about the gun.
I took some pictures and am sharing them here in the hopes that you knowledgeable folks might take a little time to tell me more about the gun (history, modifications made, etc.) or point me to other resources. He served in WWII but in the Pacific and I really don't know where he even acquired the gun at this time. He also left ammunition and he had told my uncle that it was a wonderful gun to shoot. I hope to shoot it myself and look forward to that, but mainly I plan to display it in remembrance.
Any insight would truly be appreciated- I'm sure it is hard to just go by a few snapshots. I'm by no means knowledgeable so if there is more info or pictures that I could post just let me know. There is zero chance I'll ever sell this gun but I'd be interested in a ballpark value whatever that may be (I realize I would need to take it somewhere for an accurate assessment ). Thanks again in advance.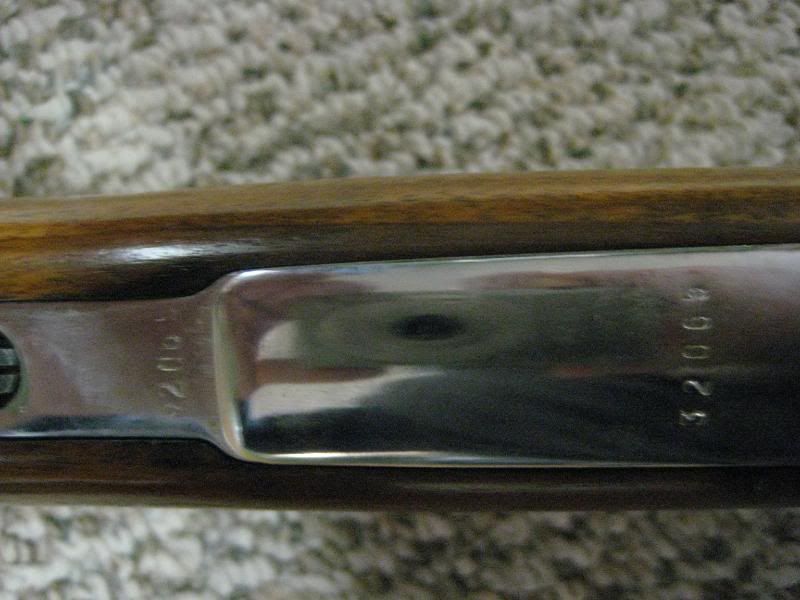 http://i131.photobucket.com/albums/p304/brad_schoen/mauser/byf.jpg