I purchased this 788 from a good friend.It has been painted and the stock had been redone several years ago.It was born in '74 and is in pretty good shape.I wanted to do a camo job on it and figured I would post my work as I went along.
I used 240 on the stock to knock the clear off and open the wood back up.I used different grades of steel wool on the barrel to knock the old paint off.I am actually glad it had been painted because the barrel finish looked great once I got down to it.I taped her up ,I used Qtips in all the threaded holes.I warmed the barrel up with a blow dryer to help the paint adhear a little better.Anyways heres the start...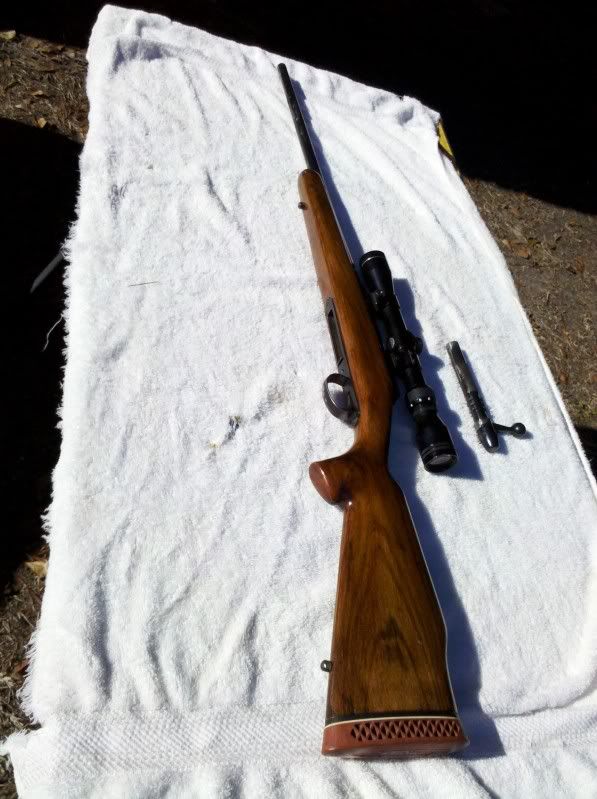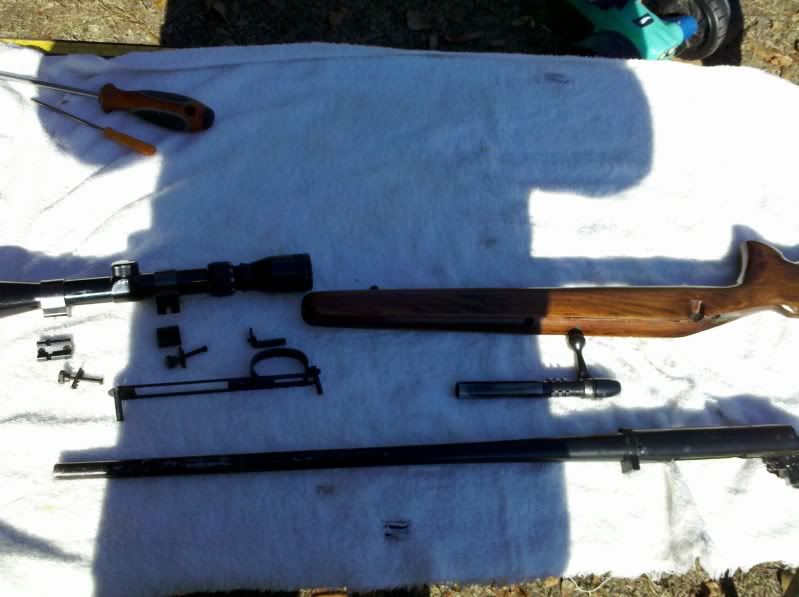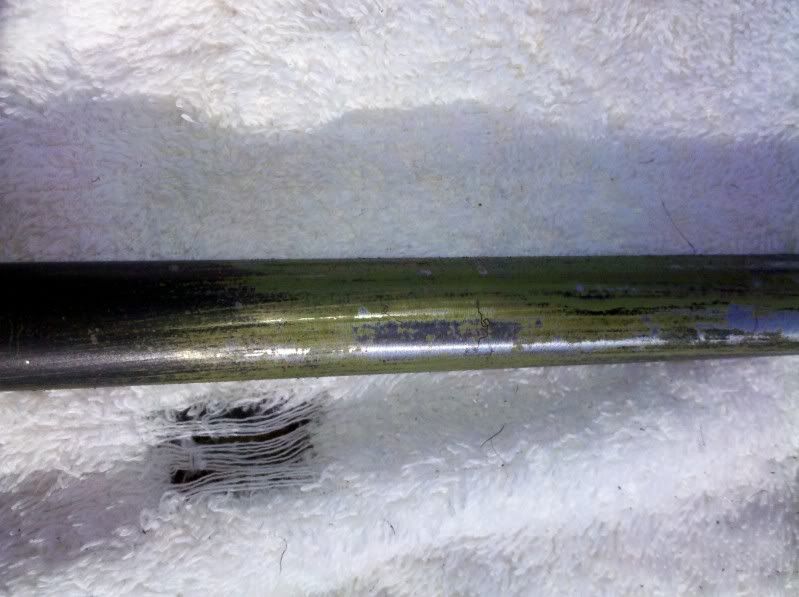 What are these tool marks?
Nevermind the junk lol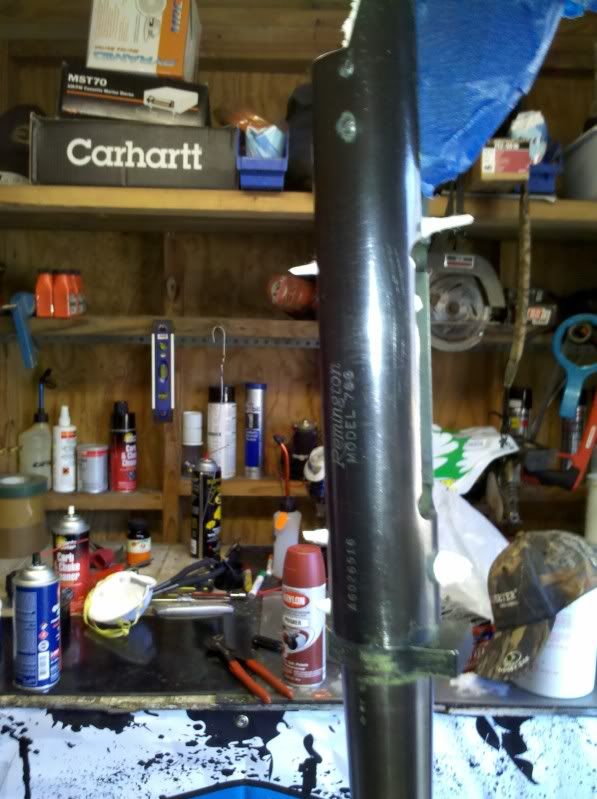 I did use a primer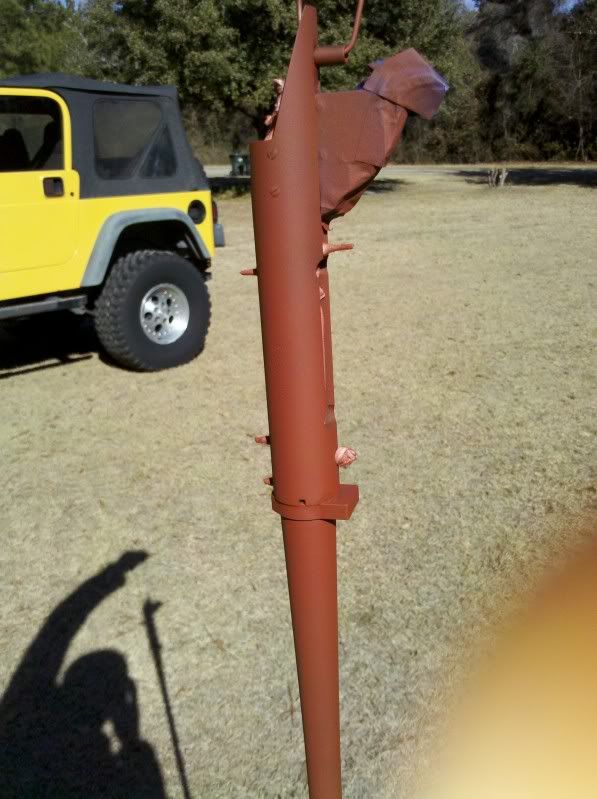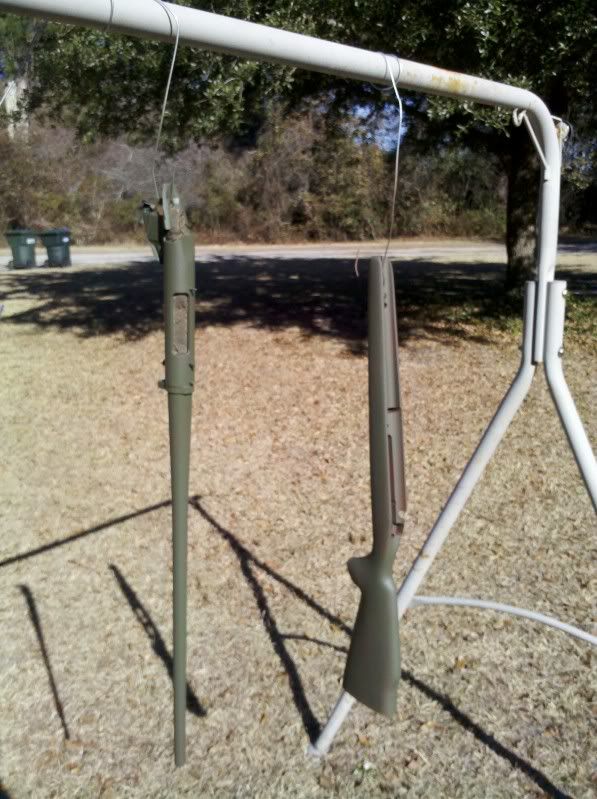 All the hardware and rear of bolt are done also.
I will re-assemble and go from there in a day or so...