New Browning M71 .348 WCF
For ME!!!!
I picked her up this afternoon, doesn't look like a shot's been fired. Had a little dust and rust color come out of the first patch, but no lead. Very clean rifle. Super excited to shoot her this weekend!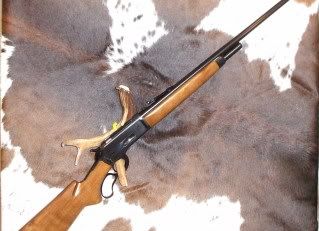 Next up will be a very fine Filson Rifle case to to keep her in.