Discussion Starter
•
#1
•
I had a 6.5-06 built on a Mauser VZ.24 quite a few years ago. It's a really nice shooter. I initially had it installed in a Corelite composite stock, which was very functional, and it has accounted for 2 cow elk and a nice 5x6 whitetail thus far. It was a bit heavy, and a bit 'clubby' in the grip. I had a walnut stock made for it in quite a bit thinner profile. The blank came from a black walnut tree off the Salmon River, below Cottonwood, ID. I'm really happy with how it turned out, and it sure feels good. A few pics of it: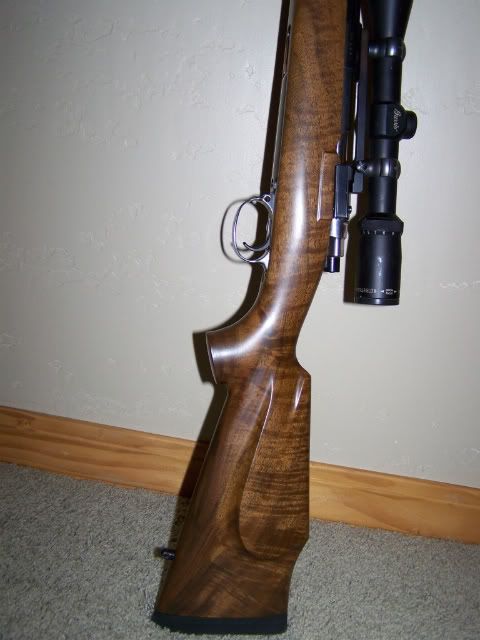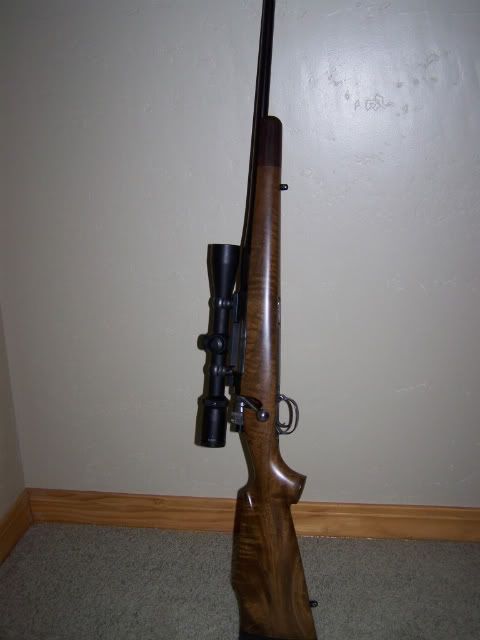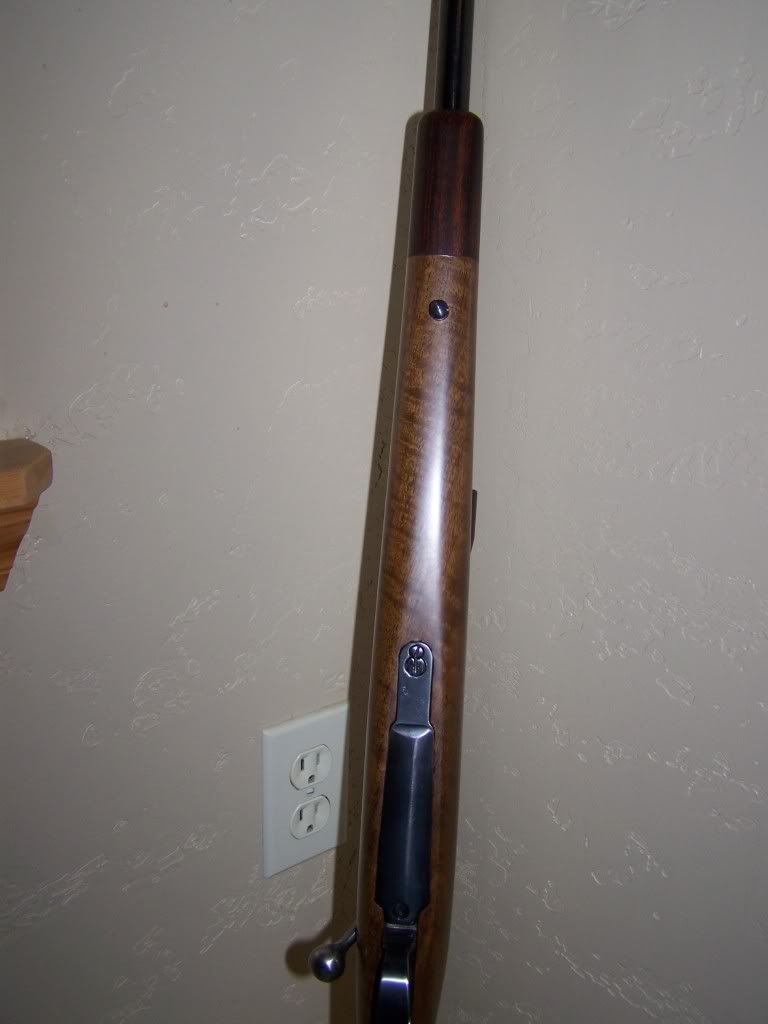 I may have ruined it...scared to take it out and scratch it up!
MikeG has the old Corelite stock on a pig gun, and he's already bloodied it!