·
Elk Whisperer (Super Moderator)
I gotta question, what holds up the butt of the rifle.
I'd like to see the windage adjustment as well. I want to add that feature to my "Bob"sled, but I haven't dreamed up a good way to do it.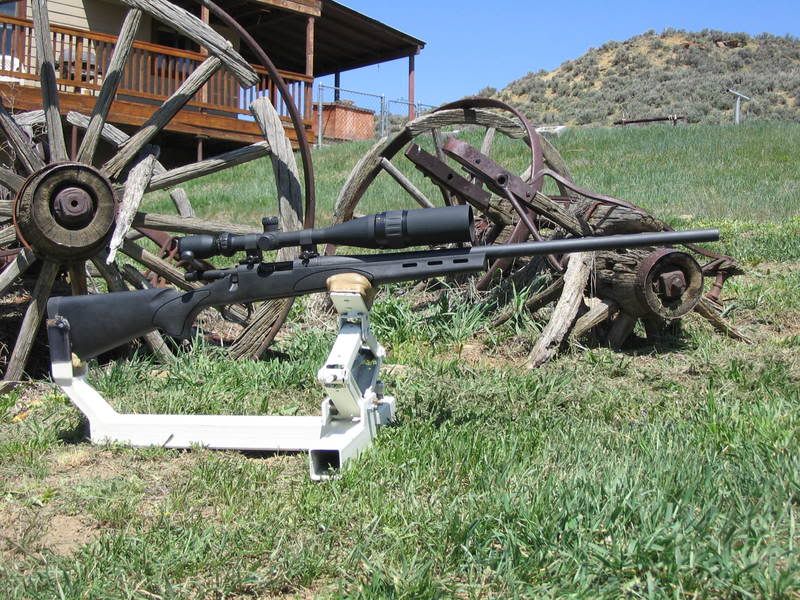 "Bob"sled named after our good friend Bob Faucett or faucettb.
RJ