I kinda killed 2 birds with one stone here and thought maybe some of you might be interested in it. I've always wanted a rifle chambered in 458 win and lately I've had the itch to get my feet wet with some basic gunsmithing. I could never find a 458 that was in my price range as I did not want to spend a bunch for a gun I most likely would never need for hunting. I started to consider re-barreling something to make the 458. I did some research and it seemed a savage was the way to go, as a toolmaker by trade I'm no stranger to precision work and felt I could handle the re-barrel job. Brownells had an E.R. Shaw 458 win mag barrel kit for about 200$, It included barrel, barrel nut wrench, go and no go headspace gages. I then picked up a model 114 savage in 30-06 with a plain walnut stock for around 250$, I bet the rifle didn't have 20 rounds through it. I wished I could have found one in 7mm mag or 300 mag so I wouldn't have to change the bolt head, but couldn't find one reasonable priced locally. I wanted a wood stock because I was not sure if I'd be able to open up the barrel channel in a plastic one very easily.
I have some pictures here if anyone is interested, I thought it was a fun project and would like to do more.
Here is the disassembled bolt waiting for new magnum bolt head. Funny thing, nobody has one in stock so I said to heck with em and altered this one to make it work for now, works great!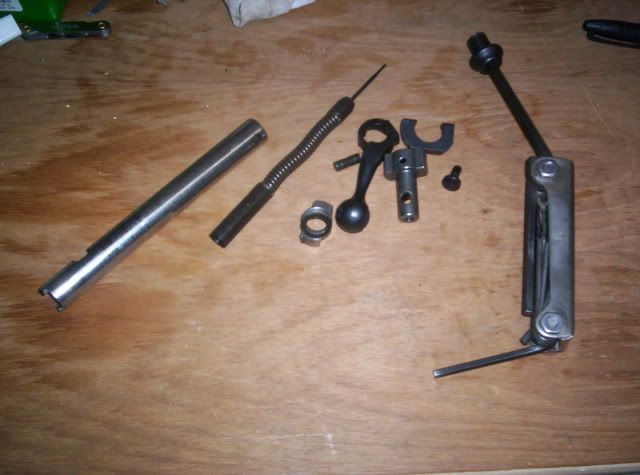 Here is the barrel temporarily screwed to the receiver for stock modifications.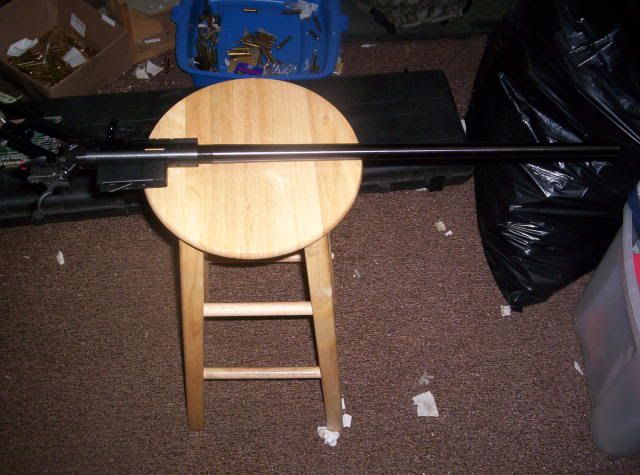 This is the tool I made for opening the barrel channel to fit the larger 458 barrel, took about an hour. Worked out real good.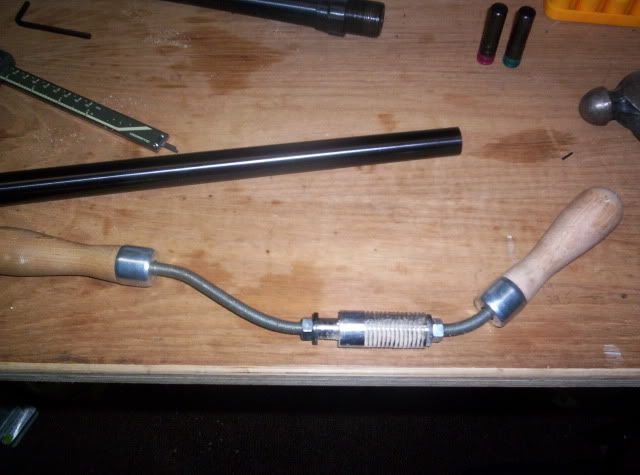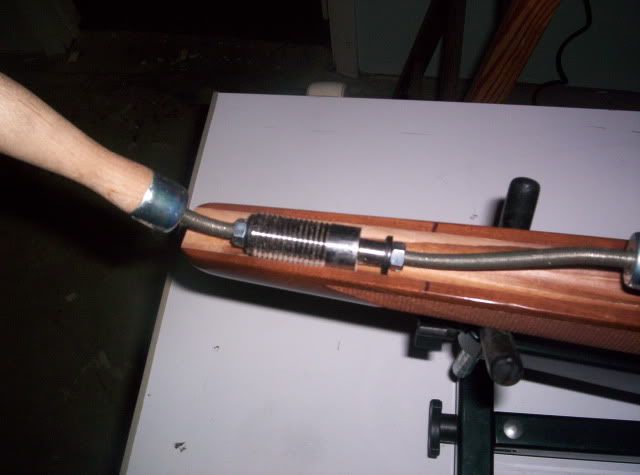 Here the barrel channel is opened up and looks pretty good for a "metal man". Nice fit to the barrel, just barely floating. A little sealer to the wood and it's ready.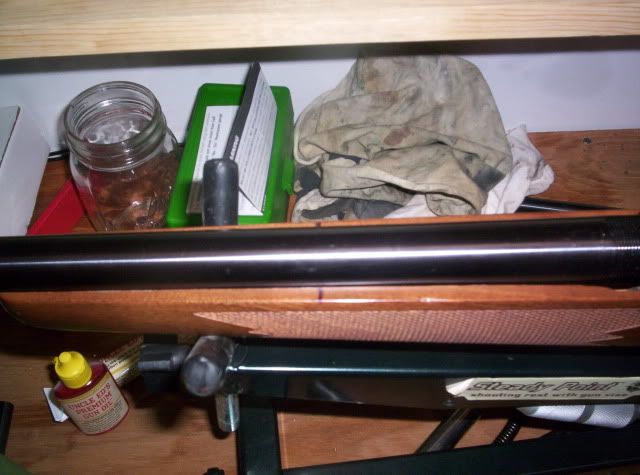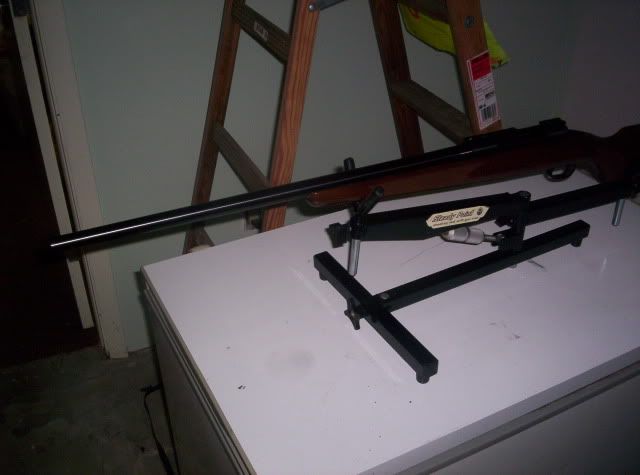 Finished product, it even kinda looks like a dangerous game rifle with the low power scope and all.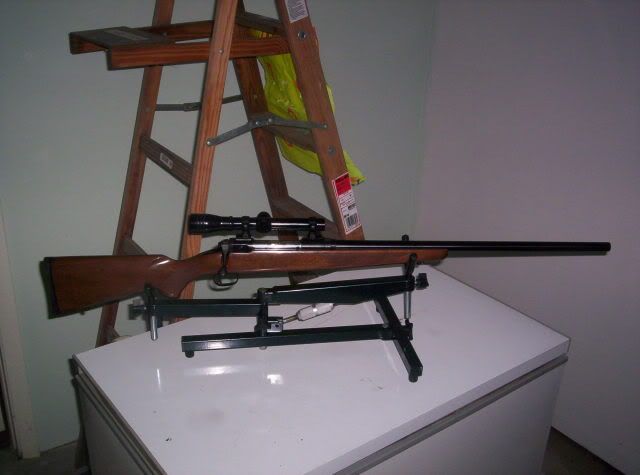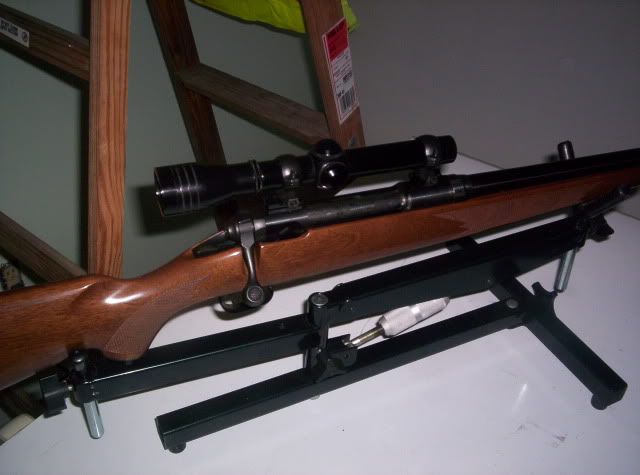 I know one thing for sure, it's gonna need a good recoil pad. I fired a couple medium power loads with only 350gr. bullet and it got my attention!
I have a question from you seasoned guys. Will the stock be ok, I see alot of magnum rifles with cross bolts through the stock. The recoil lug is bearing the load against the stock solidly like it should and there is plenty of clearance at the tang, no contact there. I may build/find a better stock for it someday, I like monte carlos and cheek rests.