Discussion Starter
·
#1
·
Testing some of that old Lube 103 patch lube. I let the bag sit in the sun for an hour to melt the lube since its almost as old as me. Now the .015" patches are a little on the thin side for my bore. I normally run .020" patches. The first clean patch I recovered had just the slightest hole on the edge, which is normal for this barrel due to the thin patch. Once the barrel fouled up, no more holes.
Accuracy was ok. I personally wouldn't compete with it nor would I hunt with it, but today was just a day to relax and test out a lube that once was popular before the company went under. Reloading after 8 shots was great. Not one hiccup until I hit #9 and found the bore to have a very sticky spot that required me to put a little muscle into the short starter and loading rod.
Their claim of 3000+ shots without swabbing must have come from shooting balls that were .020" undersized because there's no way in heck that's going to happen with your hunting or target practice load.
Overall, It was a fun shoot and after reading about the lube in so many magazines and books over the years, it was even better to experience it.
This lube smelled just like Hodgdons old Spit Patch lube, including the waxy feel. Paraffin or beeswax? Who knows.
10 shots total at 50 yards shooting my Traditions St.Louis Hawken .54cal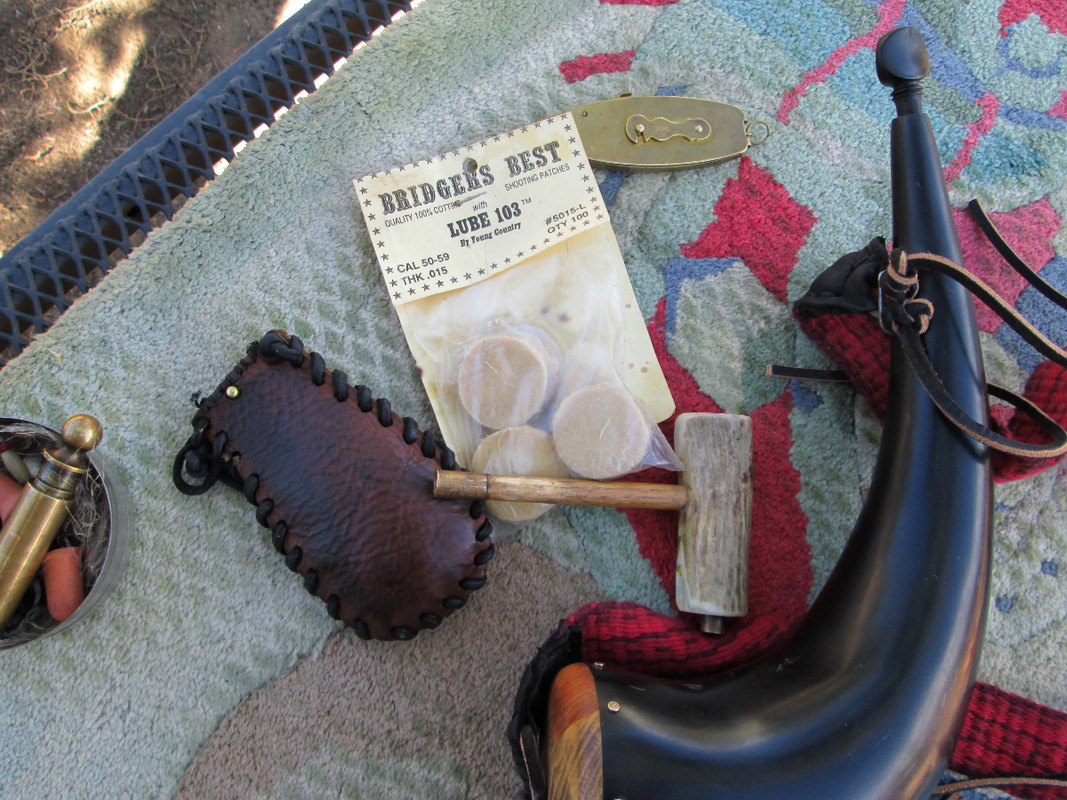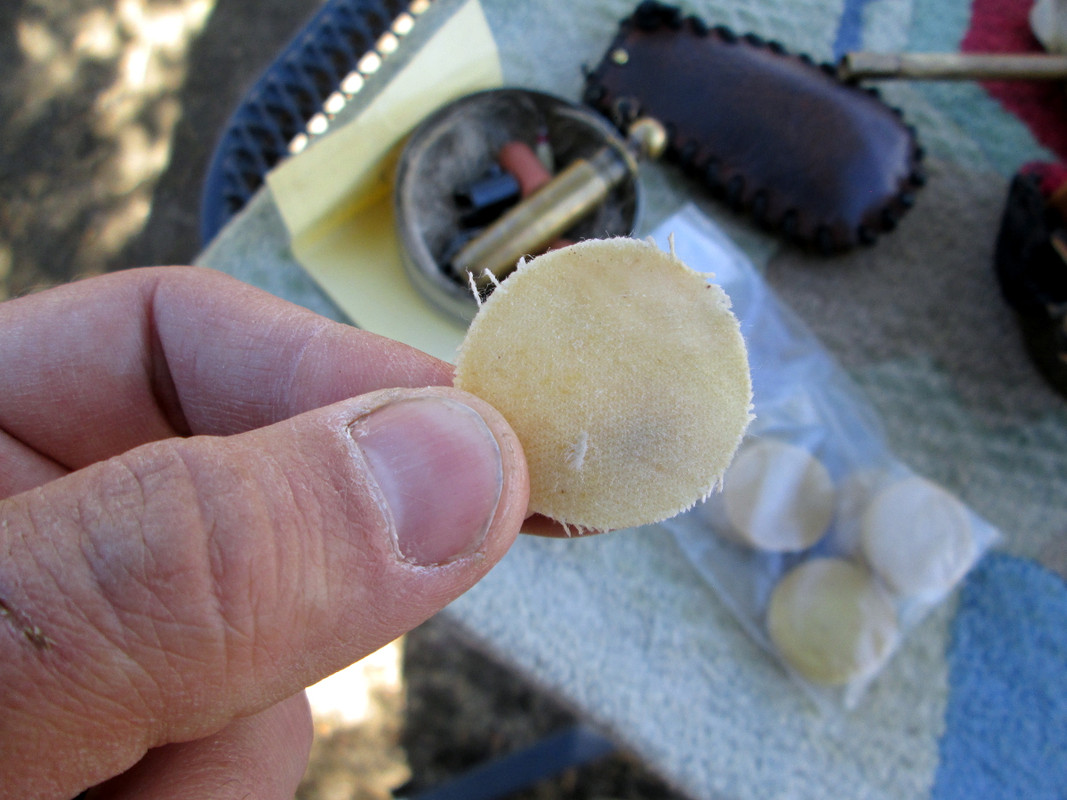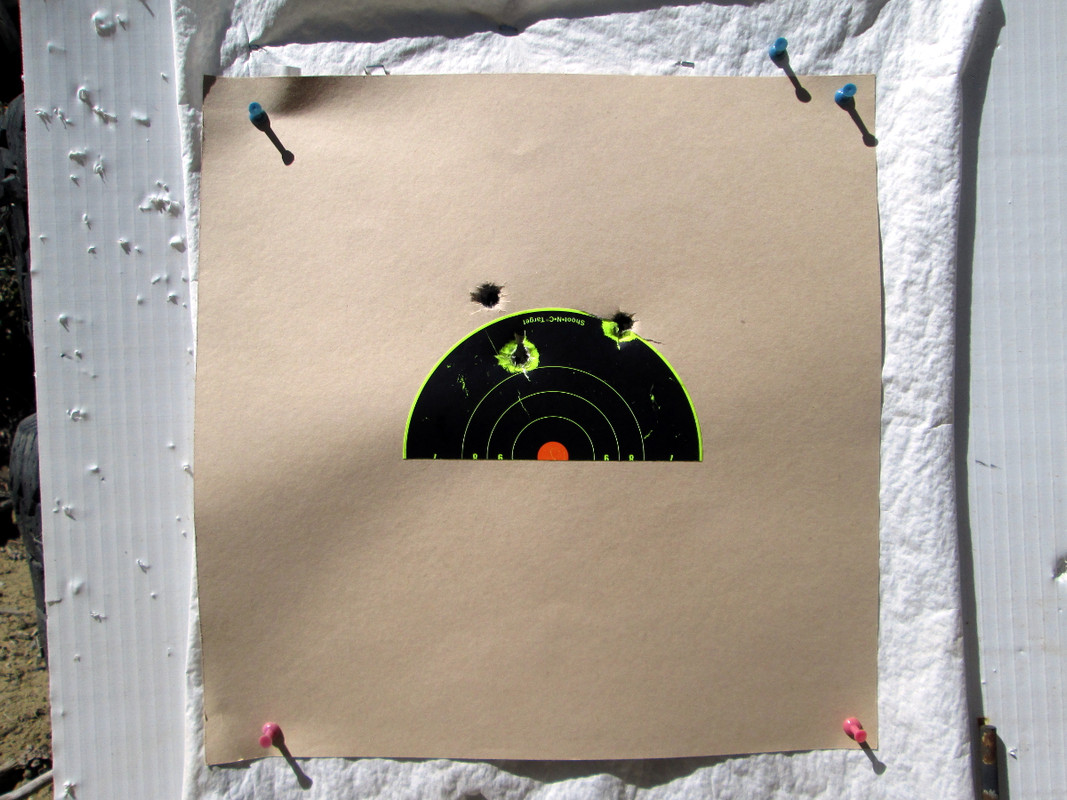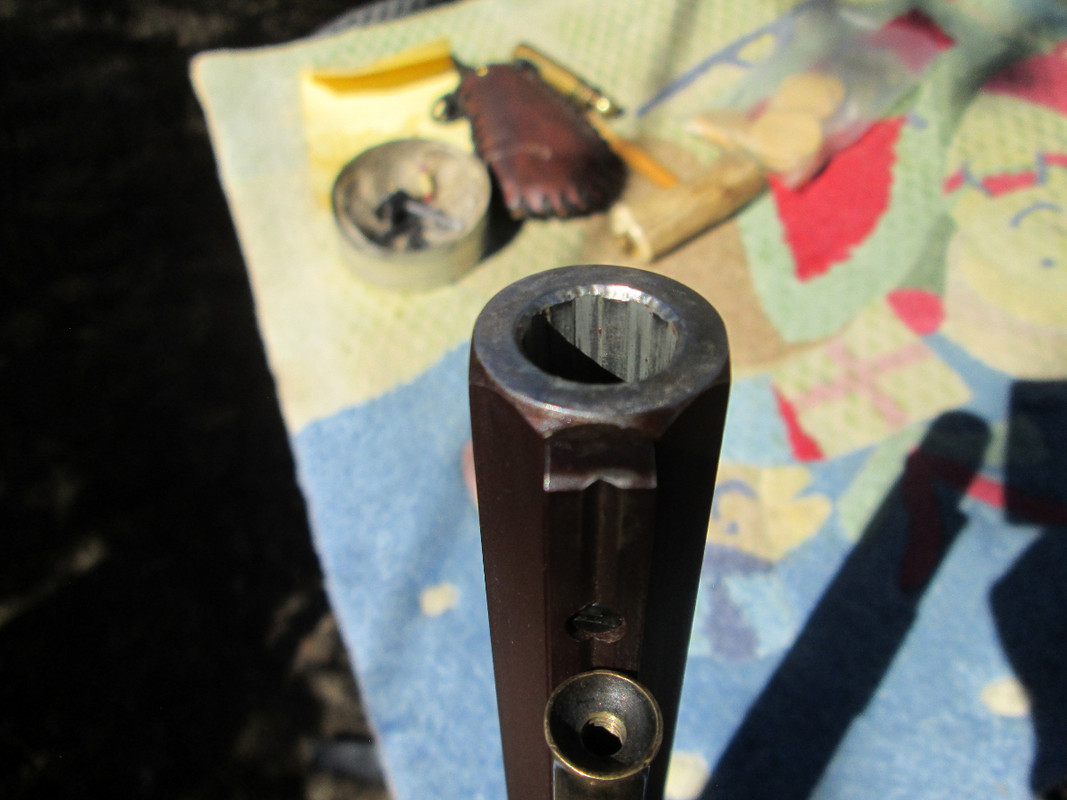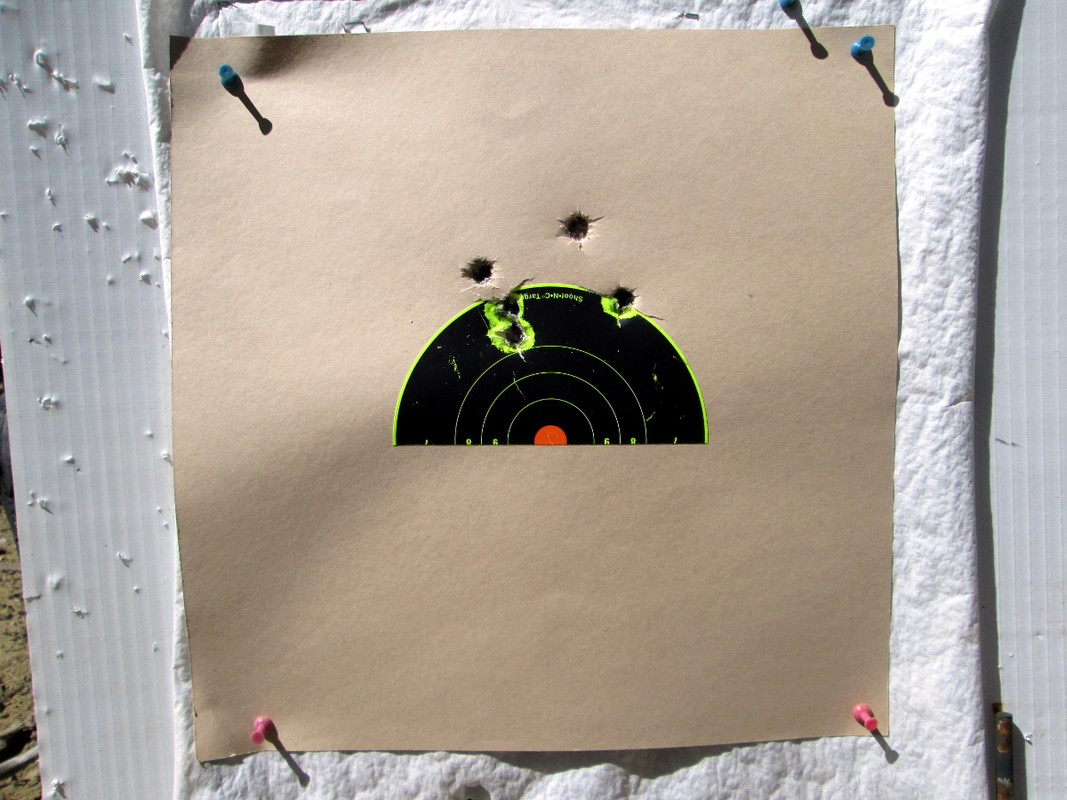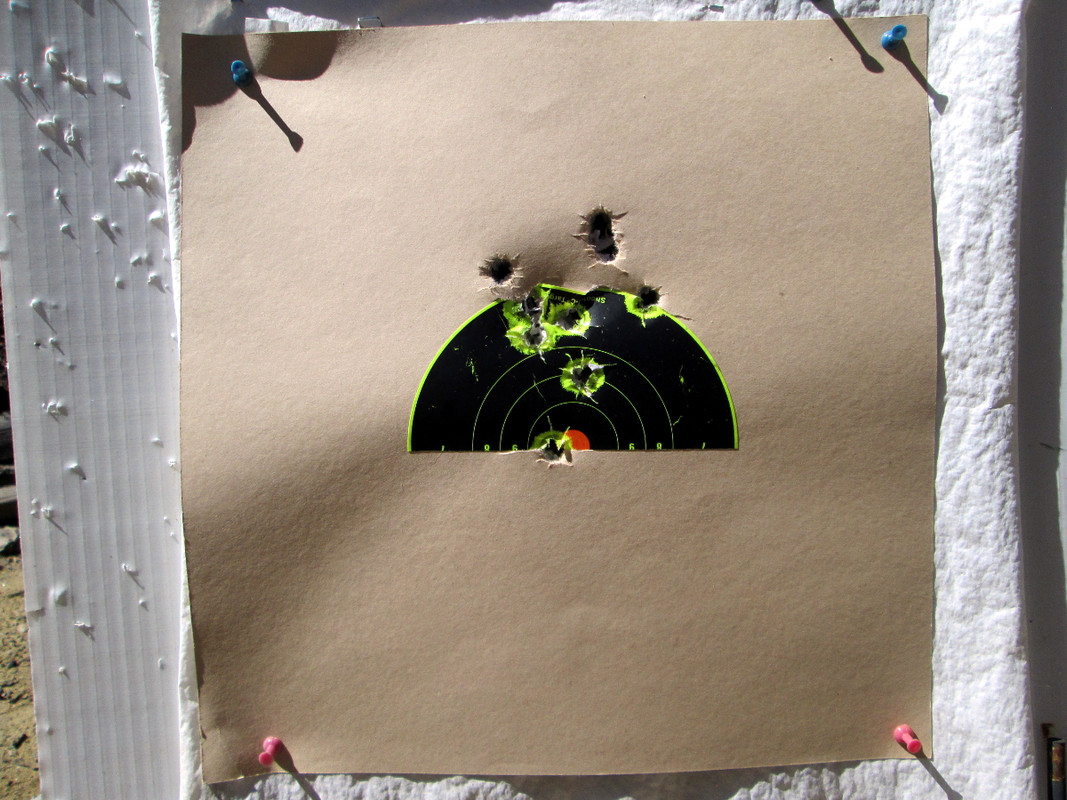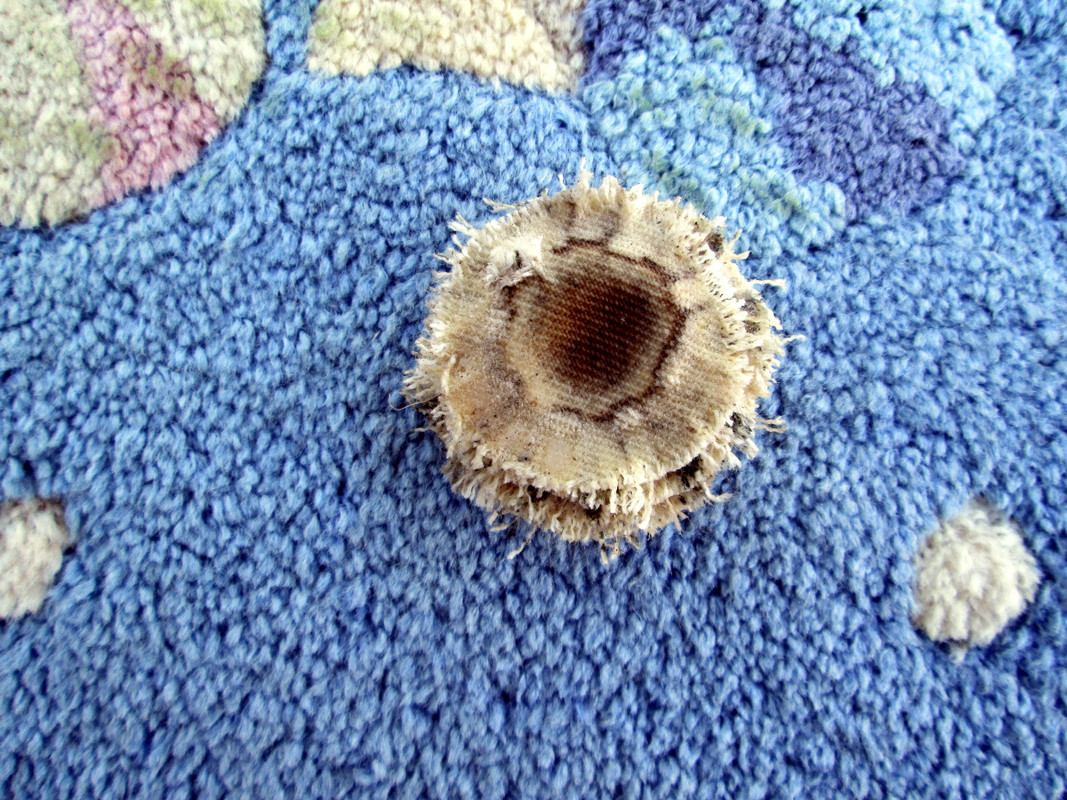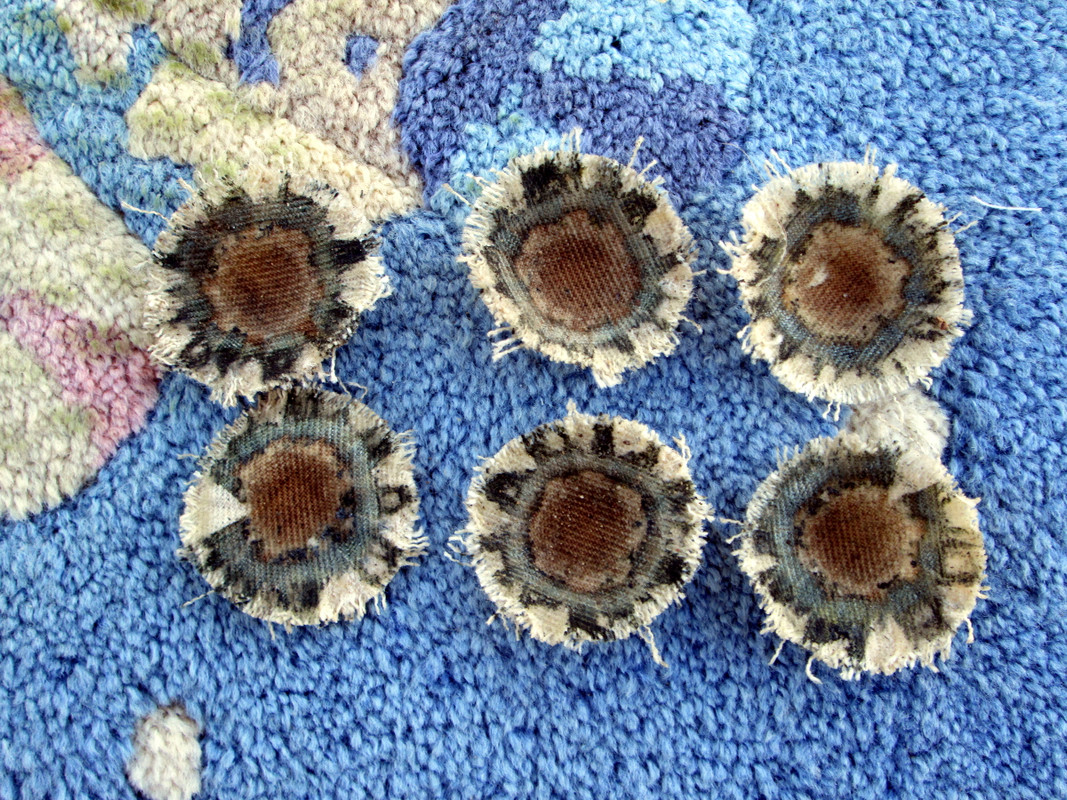 Note the clean triangle shape on the patch. One other patch had this as well. I am guessing that its where the patch folded up during loading?