My Dad and Charlie O'Neill built one on an NRA surplus ($12 with shipping) 1917 Enfield in 1952. With a hatfull of H4350 (that's an actual reloading term) I can push a 180 grain Hornady Interlock to 2960 fps.
My oldest son's first elk in 2006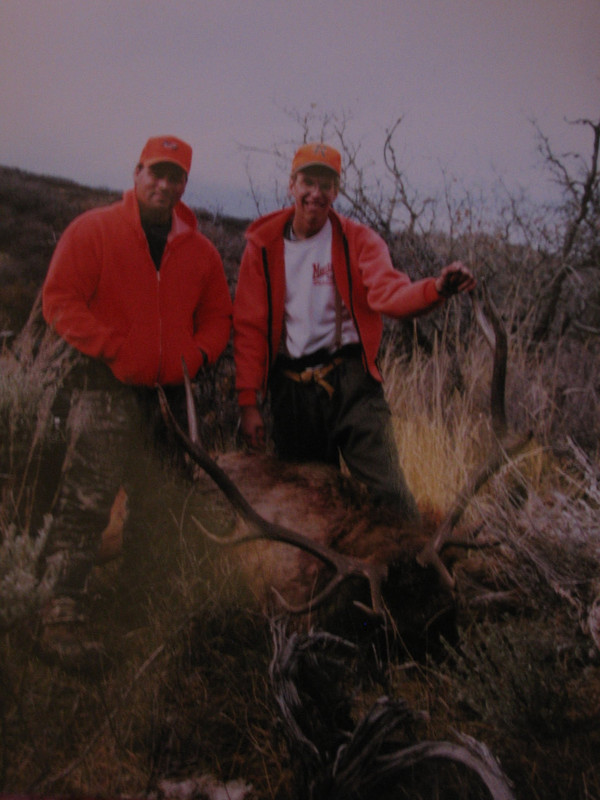 My first elk in 1964, I was 5. No, I didn't pull the trigger 😏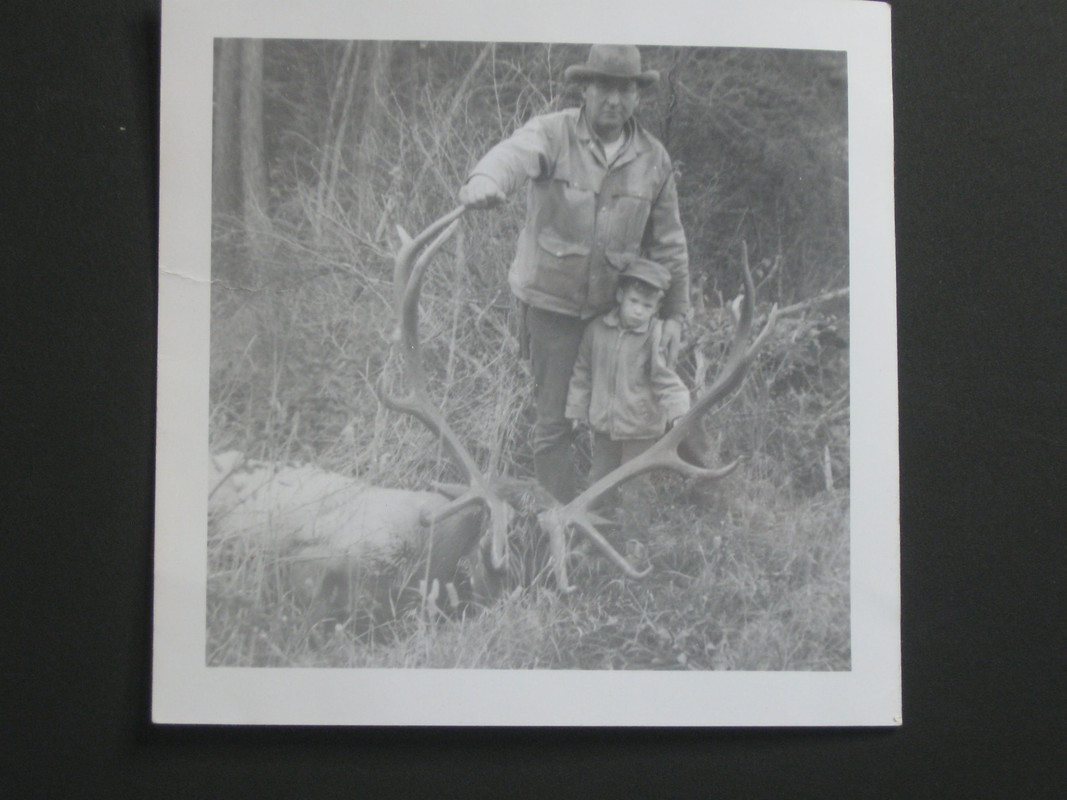 It used to have a K2.5 Weaver with a 6X Varmintmaster adapter in a King Pile detachable mount, but now it has a K6 steel tube Texas Weaver on it.
Technically it's a 30 OKH as Charlie built the reamer with more rounded edges on the shoulder and neck.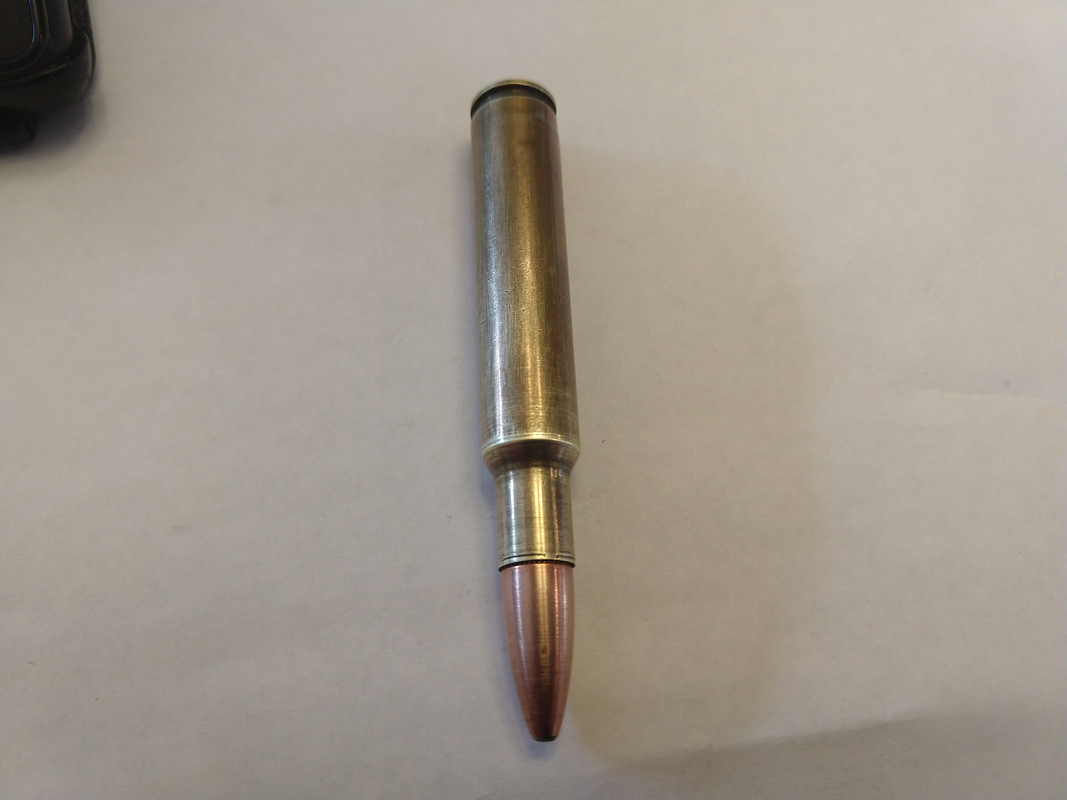 RJ